Our four pillars of purpose
inside boundaries of paradox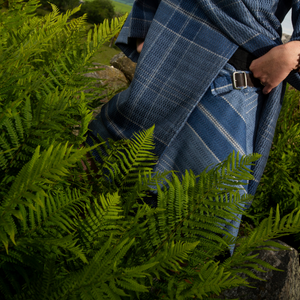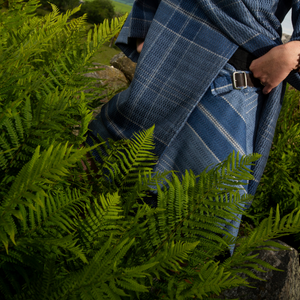 using our voices & hands for change
defined by what we are not
Watch Clare talk us through the The Four Pillars Collection, the fabric options, the colour options, the build your own style options, the zero waste design principals, all made with natural fibres and more.  We are so proud of what has in many ways been four years in the making, and we hope you love it too, so much so you shout out, yes this is exactly what I have been looking for!
If there is anything we have missed then please do get in touch or ask a question on any of our product pages.  
The Top Half
The Bottom Half
Kick Ass Kilts 
The Classic Kilt
The Panel Kilt
 The Drape Waist Kilt
 Outerwear
The Bad-Ass Story of our Existence
Where did it all begin, the why then, the why now and the future of why not?
Officially A Rebel Member Of
Officially A Rebel Member Of