Our four pillars of purpose
inside boundaries of paradox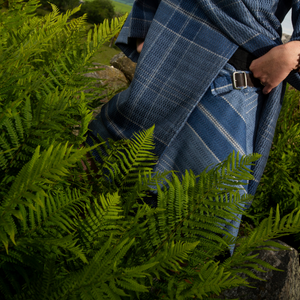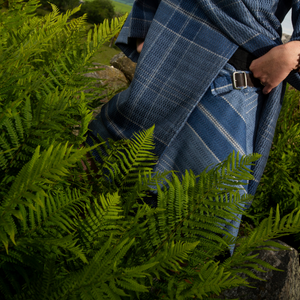 using our voices & hands for change
defined by what we are not
Every rebel has an ally!
We highly recommend you visit their menswear store for any of your kilt, tartan or Highland dress needs.  We are often asked about collections for men, and we could not be prouder to shout about these two chaps and what they offer.
You can reach them via their websites below or indeed if you are in the Scottish capital Edinburgh, then make an appointment and invest is something special!
The Bad-Ass Story of our Existence
Where did it all begin, the why then, the why now and the future of why not?
Officially A Rebel Member Of
Officially A Rebel Member Of