Our four pillars of purpose
inside boundaries of paradox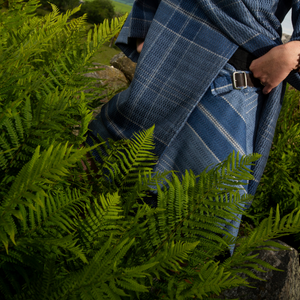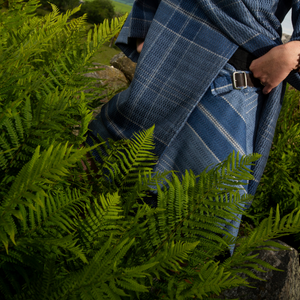 using our voices & hands for change
defined by what we are not
We had SO much fun doing 'lives' in the past, most of which were on Instagram. Just in case you missed the whole unplug rebellion from October 2021, you can read all about it
HERE
.
But as ever we have a Plan B to make sure we can still say hi live.... welcome to our lives gallery where you can see all of our past lives and what's coming up!
Just click NOTIFY ME and you can send yourself an email, sms or calendar reminder.
See ya soon, love Clare x
The Bad-Ass Story of our Existence
Where did it all begin, the why then, the why now and the future of why not?
Officially A Rebel Member Of
Officially A Rebel Member Of