Our four pillars of purpose
inside boundaries of paradox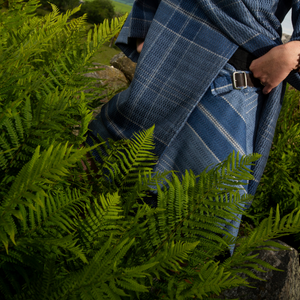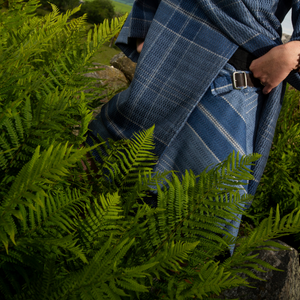 using our voices & hands for change
defined by what we are not
Our Sh#t Free Social Gallery
View Customer Gallery HERE
View Look Book Gallery HERE
View Mill in Action Gallery HERE  
Welcome to the sh#t free social gallery, which lists everything we want to share with you about our latest adventures but also what is inspiring us around the world.  This is the content we used to share on social media platforms before we rebelled and said this place is not what is used to be.  You can read more about that rebellion HERE.
The Bad-Ass Story of our Existence
Where did it all begin, the why then, the why now and the future of why not?
Officially A Rebel Member Of
Officially A Rebel Member Of