Our four pillars of purpose
inside boundaries of paradox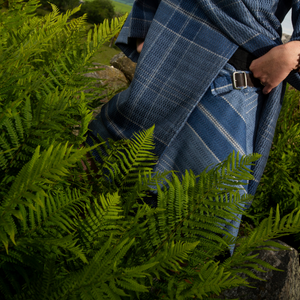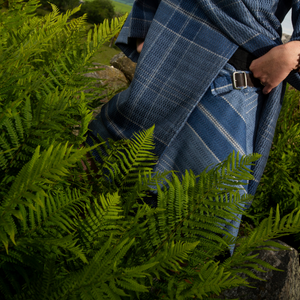 using our voices & hands for change
defined by what we are not
What are the The Loyal Rebel Points?
These are free points that are awarded with every purchase you make, and all of these points can be redeemed for rewards.  These rewards can be money off vouchers or donation nominations to a charity of your choice.
Why do we have this?

Quite simply we love to #PayItForward.  When you do that, like the customers who support us, we want to show we will pass it on.  At Prickly Thistle we believe that when we are the change we want to see in the world, that is when we make it happen.
What points do you get?
For every £1 you spend with us you are awarded 1 Loyal Point. The latest reward options will be listed in your account accessed via our website, and you select the one you want to redeem your points against.  The one we are most proud of is our charity reward, where if you wished to donate your loyalty to a registered charity of your choice we will honour that!  This reward equates to 5% of what you spend, starting at donations of £50 (1000 points).  Charities must be registered with an official charitable commissioner/body and donations will be paid out at the end of the month that charity details are confirmed.  Details of all donations paid that we have made along with our Loyal Rebel customers can be found here.
How do I create or access my account?
You can log on or create your customer account at any time.  You can access your account and points information by clicking on the Loyal Rebel Login.
The Bad-Ass Story of our Existence
Where did it all begin, the why then, the why now and the future of why not?
Officially A Rebel Member Of
Officially A Rebel Member Of