Our four pillars of purpose
inside boundaries of paradox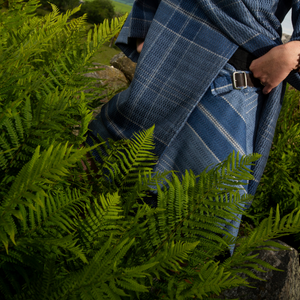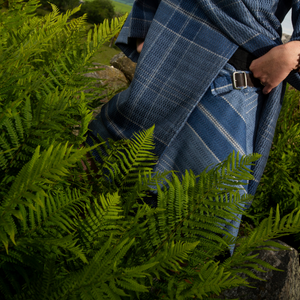 using our voices & hands for change
defined by what we are not
Meet our team rocking the One Off's Look!
Click on any image to see more about the products and order your very own piece of Prickly....
New images are incoming!
Plus don't forget to check out our other galleries too!
The Bad-Ass Story of our Existence
Where did it all begin, the why then, the why now and the future of why not?
Officially A Rebel Member Of
Officially A Rebel Member Of