Our four pillars of purpose
inside boundaries of paradox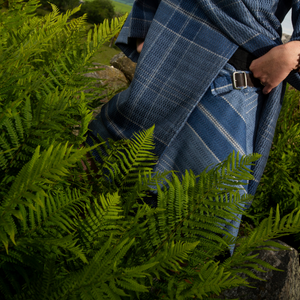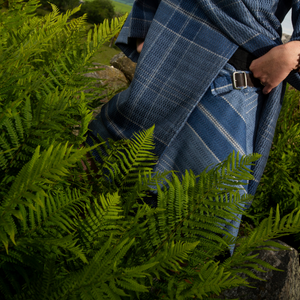 using our voices & hands for change
defined by what we are not
View Sh#t Free Social Gallery HERE
View Look Book Gallery HERE
View Mill in Action Gallery HERE   
Welcome to our Customer Gallery home, where we celebrate with great pride all of the amazing rebels around the world who have supported us and become custodians to the fabric of rebellion.  Just look at how bad-ass they are!
If you want to share your pictures with us, then please send them to us via the WhatsApp chat on the bottom right of your screen or pop them in an email.
The Bad-Ass Story of our Existence
Where did it all begin, the why then, the why now and the future of why not?
Officially A Rebel Member Of
Officially A Rebel Member Of