Our four pillars of purpose
inside boundaries of paradox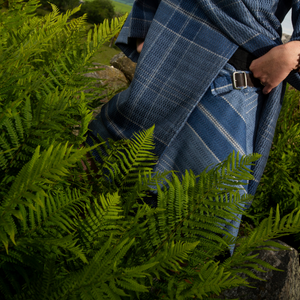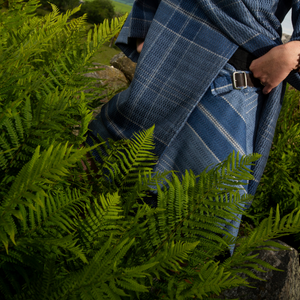 using our voices & hands for change
defined by what we are not
We care about excessive consumption and affordability.  We always do as much as we can to spread inspiration via all our communications channels on how we can all find more fulfilment in the #buylesslovemore movement.    
What payment plan options have we put in place?
In addition to rewarding all customers who buy from us Loyal Rebel points that can be redeemed into shop vouchers, we have two pay later plans.  You can opt to pay via Lay Away or select from specific product payment plans listed on the individual product pages, more info on each below.
Lay Away Explained
We have our own super simple payment plan that is interest free and designed to make our products more accessible to our customers.  We want to ensure that we do not encourage irresponsible buying of goods, so by splitting the cost of your order into either two or three affordable chunks we hope that allows you to invest in products and brands that you love!
Once you have chosen your products, at checkout simply select "Lay Away - Instalment - Plan" as the payment method. At that point no payment will be taken, you have now reserved your products. 
We will contact you via your order email address to ask you if you wish to pay over 2 or 3 months, the total order value will be split accordingly.  Once you have confirmed your preferences we will send you payment links via e-mail every month until your order has been paid in full.  When all payments have cleared, your order will be shipped in a flash as per our normal shipping policy.
Please note if you wish to order a new subscription at the same time, for example, VIR Membership or MOI Subscription, the full payment for all items will be taken at the point of order.  We advise that you place subscription orders separately.
How long do you get to confirm your Lay Away preferences? 
You will have 14 days from the point of order to confirm your payment frequency, if not confirmed your order will be cancelled and the reserved items returned to stock.
What if I want to cancel my Lay Away half way through?
If at any point before the final payment has been made on your order you wish to cancel, then please do email us on shop@pricklythistlescotland.com 
For cancelled orders using the payment plan we may charge a small £5 administration fee for each payment processed and ensure the remaining balance is returned to you via the card you made the payments with.
Product Payment Plans Explained
This is where you have the option to pay a balance today and the remaining balance in 30 days time.  Your order will be shipped as soon as the balance is paid.  It will all happen automatically, so more time to be a rebel in the real world!
On each product page, below the product heading you will see what payment plan badge applies to this product.  Scroll further down the page and just above the add to cart button you will find the button that allows you to pay for the product with a deposit now and balance later.
The balance will be due 30 days after your deposit is paid and your order will be shipped within 24 hours after payment.
Note when you select this option, the cart will show the full price of the product until you click checkout, then the deposit balance applies and this is what you pay today.  The balance payment link will be sent to you 30 days later, easy peasy we like to think.
What if I want to cancel my order half way through?
If at any point before the final payment has been made on your order you wish to cancel, then please do email us on shop@pricklythistlescotland.com 
We will organise any refund due to your original card, but if you just wanted to take longer to pay we can switch you on to Lay-Away and you can then take 2 or 3 months to pay.  
The Bad-Ass Story of our Existence
Where did it all begin, the why then, the why now and the future of why not?
Officially A Rebel Member Of
Officially A Rebel Member Of