Our four pillars of purpose
inside boundaries of paradox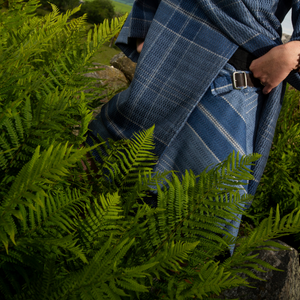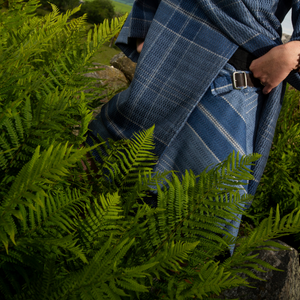 using our voices & hands for change
defined by what we are not
Check out below our new FILM GALLERY that is now the go to place for all of our styling films, even the early ones!
CURRENTLY BEING UPDATED BY CLARE WHEN SHE ON A COFFEE BREAKS - DO CHECK BACK
The main message we love to share, is have FUN and feel awesome being a 'fashion' rebel....
Don't forget to check out our picture galleries too!
The Bad-Ass Story of our Existence
Where did it all begin, the why then, the why now and the future of why not?
Officially A Rebel Member Of
Officially A Rebel Member Of