Our four pillars of purpose
inside boundaries of paradox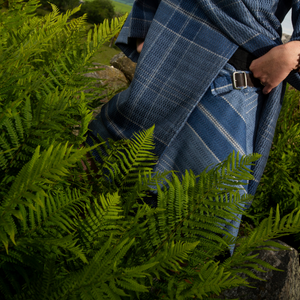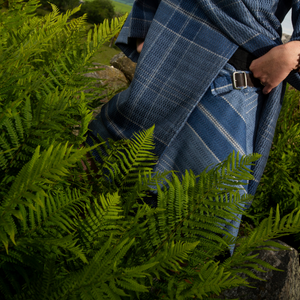 using our voices & hands for change
defined by what we are not
Sustainable Creative Charter
The Sustainable Creative Charter was co-created by 150+ creatives from all over the world at Goodfest '21.  We have pledged to this charter, maybe you will join us and pass it on....
Below you will find the full Charter.  Throughout 2022 we will update these with our pledges of evidence and action, because all bad-ass womxn are about action!
01 Create Clean
Define what value means for your work, find or create a relevant framework and support network, along with some quizzical friends
Be Conscious of who you work with - interrogate and educate your supply chain, clients and partners
Focus on fit for purpose design, keep it simple, buy only what you need and think circular
Reduce energy consumption and switch to green energy/hosting
Put your money where it doesn't do bad - banks, pensions etc
02 Declare & Share
Publicise your short term and longer-term sustainability goals, reflect them in every meeting and project
Be transparent 

about your progress and the process with your sector, your community and beyond

Use 

your creativity to engage people emotionally with your narrative as it develops

Track deeds, not words, celebrate improvements rather than perfection!
03 Lead By Example
Challenge the brief, encourage action and call out

 

greenwashing

 

or misinformation
Collaborate inclusively, take one step beyond your current echo chamber
Creating change will no doubt be uncomfortable at times, what are you willing to give up?
04 Be Human
Be open, honest and truthful to your values, make time for others' perspectives
Take time to look outward beyond your day to day life and build in periods of reflection
05 Start Now & Be Bold!
Action, action, action
The best time to plant a tree was 20 years ago, the second best time is now. This applies to creativity, there is no time like now 
The Bad-Ass Story of our Existence
Where did it all begin, the why then, the why now and the future of why not?
Officially A Rebel Member Of
Officially A Rebel Member Of