Our four pillars of purpose
inside boundaries of paradox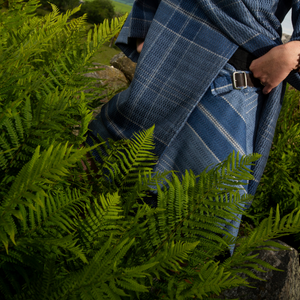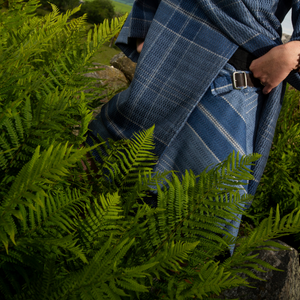 using our voices & hands for change
defined by what we are not
What You Care About Inspires Us To Do More
Your values, thoughts, and what you care about always inspires us to do more and be more.  It is therefore important to us that we always ask you, our Loyal Rebel customers, about where you believe we can do better.
We would love to have your feedback through completing our surveys below.  However, if we are not asking the right questions then please do tell us, send an email to Clare and she will hear you!
Our NEW 2021 Get Shit Done surveys are here :
Our Archived 2020 surveys, results and actions can still be checked out too;
 The actions we have taken, thanks to YOU!
The Bad-Ass Story of our Existence
Where did it all begin, the why then, the why now and the future of why not?
Officially A Rebel Member Of
Officially A Rebel Member Of